How to Capture High School Credit for Extracurricular Activities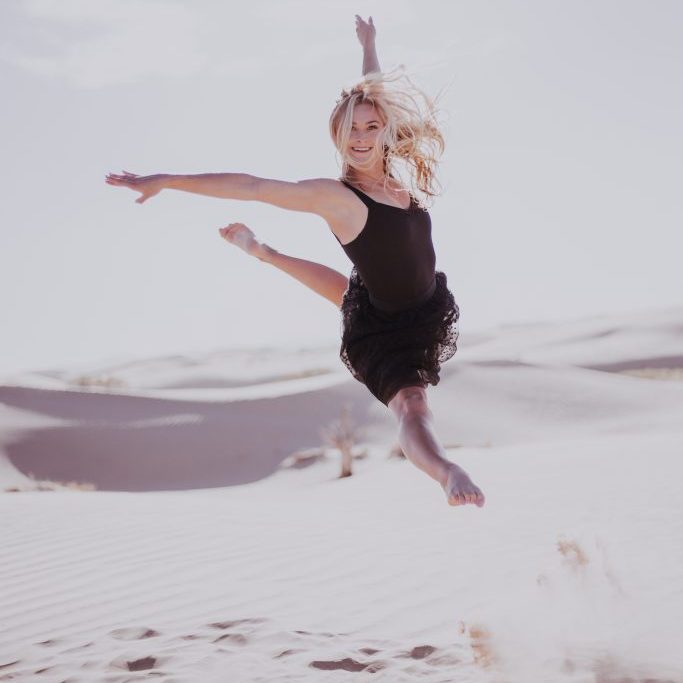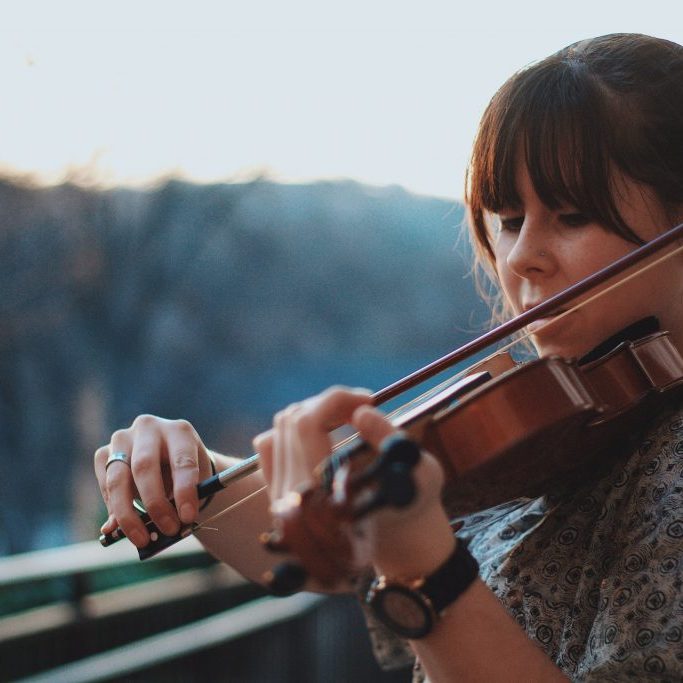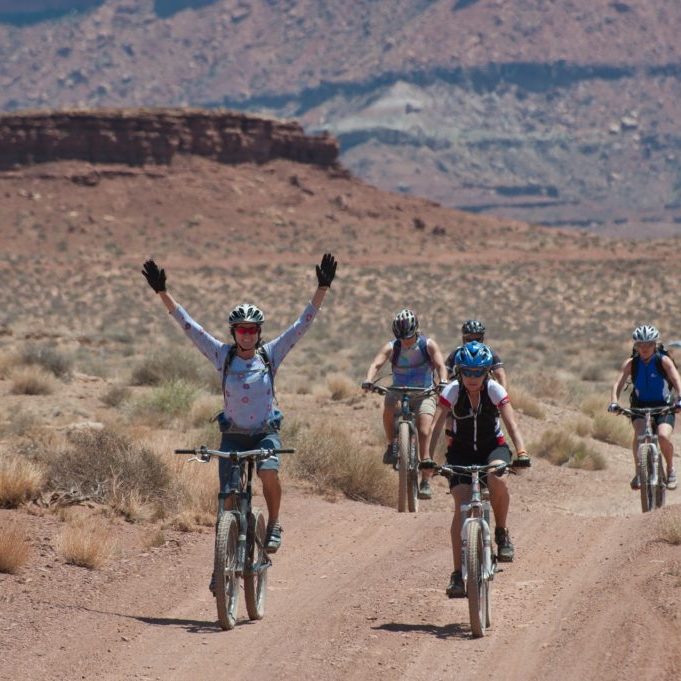 Have you ever wondered why you have to take p.e. or music class when you train for hours outside of school? These questions inspired our credit capture program. 
What is Credit Capture?
Credit capture is when a student utilizes extracurricular activities in order to capture high school credit. This credit gets transferred straight to the student's current high school.
How is this possible?
Alta Independent partners with established programs that are specialized, supervised, and documented. Alta Independent utilizes a student's participation in these programs to help them meet the requirements to earn high school credit. Upon completion of earning the credit, Alta Independent transfers that credit to the student's current high school. Because Alta Independent is accredited, credit can be transferred all over the nation.
How might Credit Capture benefit me?
Credit capture ultimately frees up a student's time and schedule. Students can use the benefits of credit capture to graduate early, shorten their school day, or to take other classes (including advanced classes). Students also use credit capture as a great source for credit recovery.
Is my extracurricular program eligible?
Programs must be specialized, supervised, and documented. Alta Independent already has standing partnerships in place with many programs including; NICA Mtn. Bike Leagues, Utah Conservatory of Performing Arts, and Dance Studios across the Nation. Alta has also worked with club sports, music professionals, and many other programs. Start by filling out this Alta Independent form. If Alta does not have a current partnership with your program then Alta's staff will reach out directly to your program to see if you can qualify for credit.