Alta Independent is a private, accredited, high school. We have teamed up with private dance studios in order to be able to offer high school credit to students. Credit earned through this program gets transferred directly to the students current high school. Dance credit can be applied as core P.E., fine art, or elective credit.
Earning high school credit outside of the traditional school can free up your time. Students can use extra credit earned to help them graduate early, take other classes (including advanced classes), or shorten their school day.
Every 60 hours of verified dance can earn you (.5) credits. (.5) credits is equivalent to 1 semester long class. Students can earn up to 2 full credits per academic year.
Credit can be applied as core P.E., fine art, or elective credit. Alta Independent will work with you and your school to apply and issue credit. Graduation requirements may vary by state and school.
The process to earn credit is easy. Simply fill out an enrollment form, send us your dance schedule, write a report, and pay tuition. Click the links below to be walked through each step. Alta Independent will be in touch with you every step of the way.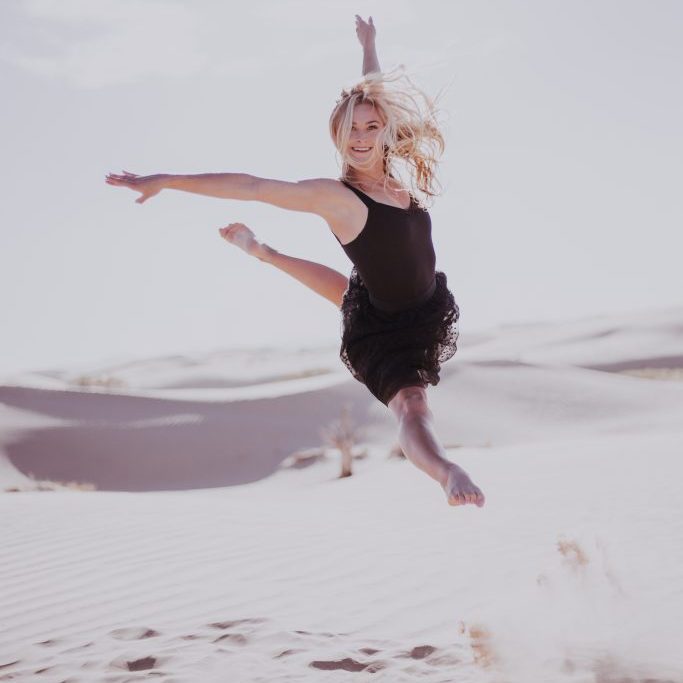 Dance Studio Partnerships
Alta Independent verifies with dance studios that they are meeting certain standards in order to qualify for high school credit. Below is a list of dance studios that Alta Independent has partnered with and are eligible for high school credit. If your dance studio is not listed then contact Alta Independent and they will reach out to your studio to verify eligibility for high school credit.