Affordable & Challenging

Materials
Unlimited courses per month so you can study as fast (or slow) as you want!
By earning your high school diploma, you prepare to begin work at a university level. Our goal is to situate our students for success!
Earn a High School Diploma at Your Pace!
Alta Independent is an accredited high school. We have the systems and the personnel in place to provide for a quality private education at a fraction of the cost of other private institutions.
Students can graduate with a total of 24 credit hours or take additional college prep or ACT prep courses at their own choosing.
Our online platform allows greater flexibility for the individual student. Students work with our academic advisors to design a graduation plan based on our high academic standards. This program is customizable to fit the students' unique circumstances and needs. Many of our students accelerate their graduation because they are able to study at their own pace without being held back by distractions that are prevalent in the normal school environment.
We offer a full spectrum of courses. Students can design a schedule with our staff that will allow greater flexibility for extra-curricular activities, specialized programs, family time or work.
If you would like to try Alta Independent - simply fill out the enrollment form and try our program for 30 days with a 100% money back guarantee if cancelled within the first 30 days (See our terms and conditions for additional details).
We are looking forward to working with you!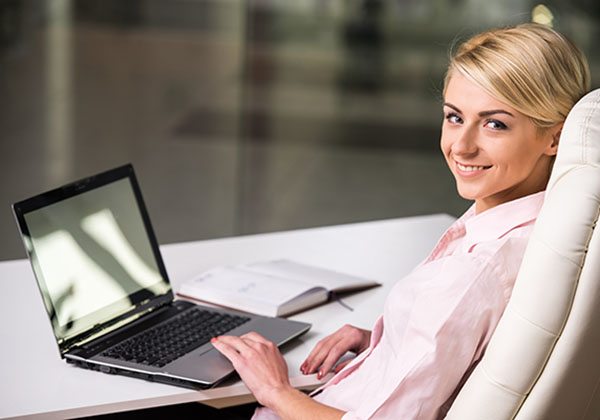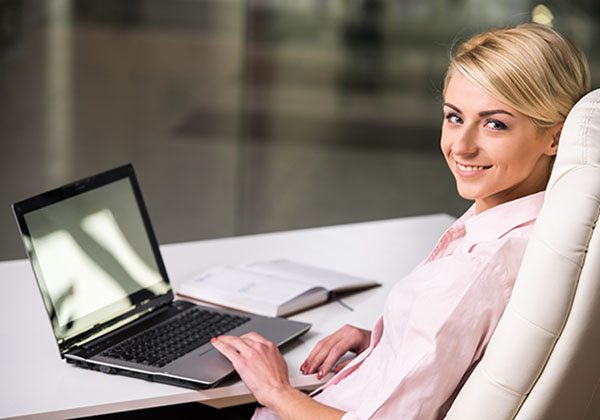 Individual Courses & Credits Available
Customizable | Accredited | Self-Paced
Our curriculum provides challenging material at every level! If you simply need to make up some credits for graduation, we offer single courses and credits on an as-needed basis.
Begin classes any time through our open enrollment. Our credits are accepted at all major colleges and universities. We support our students via live chat, graduation plans, monitoring, and tutoring.
Take an unlimited number of courses for $250/month or individual courses for $150 per 0.5 (one-half) credit or $265 per 1.0 (full) credit.
Flexible, Engaging Curriculum
for All Types of High School Students
Our creative educational solutions allow our students to work at their own pace through our online platform. We help you get ready for a higher education, a new career, and to advance into the competitive workforce.