Commited to a

Culture of Learning
We are committed to fostering a culture of learning, independence, and success. We encourage all our students to commit themselves to academic achievement and personal excellence.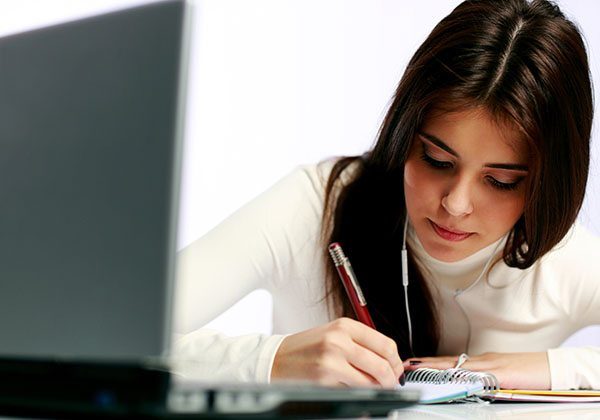 Alta Independent was established to provide an online alternative to traditional education. We provide an educational experience that allows students to advance at his or her own pace.  Our accessible online platform allows us to invest our resources into your education. This is done with the intent to prepare students to successfully transition to higher education, career readiness, or the competitive workforce.
Alta Independent is accredited by the Northwest Accreditation Commission (NWAC) through Cognia (formerly AdvancED). We provide curriculum & coursework for grades 6-12.
Have a question about our programs or other aspects of our school? We may have the answer listed here:
General Information and Academics
Enrollment and Admissions
If you still have questions feel free to call us at 1-888-423-9192.
Flexible, Engaging Curriculum
for All Types of High School Students
Our creative educational solutions allow our students to work at their own pace through our online platform. We help you get ready for a higher education, a new career, and to advance into the competitive workforce.