Start Your Online Education

Today
Your high school diploma paves the way to college entrance, a better career, and a great future. You can study online at your own pace!
FLEXIBLE, AFFORDABLE and ACCREDITED
Study at your own pace
Online and available 24/7
Courses by certified teachers and supported by qualified academic advisors
Apply credits from your previous school towards your diploma from Alta Independent
Affordable tuition
Possibilities of using work experience or other courses for credit
Single courses and credit recovery available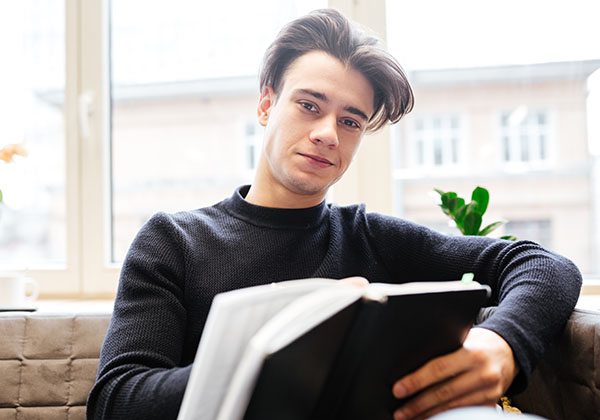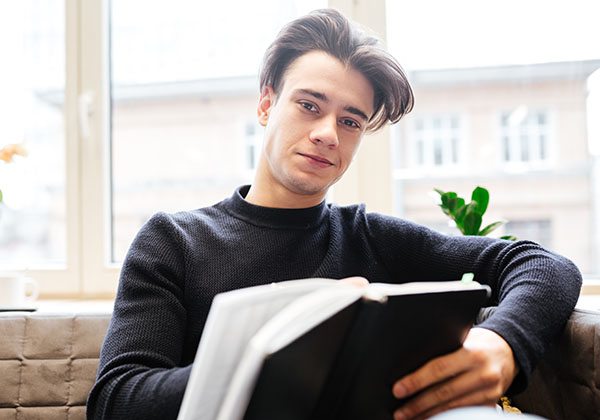 Get an Online High School Education at your Pace
Regardless of why you didn't previously receive your high school diploma, Alta Independent can customize a graduation plan that works for you. We will cater a program that fits your schedule.
In order to receive a diploma at least 6 credits need to be taken with Alta Independent. Some of those credits may be earned through work experience when documented and approved through Alta Independent.
Besides our typical high school diploma options, you may enroll in individual courses and complete them 100% online. Those courses may be used for credit recovery or as a summer school option. We offer courses year-round so you can start and finish a course at your own pace.
Why

Choose a Diploma

Over a GED?
Your high school diploma is preferred by employers over a GED®.
There are many benefits to earning a diploma rather than a GED. Some of these advantages include:
Students who have a high school diploma make more money on average than students with a GED.
Programs offering diplomas, unlike GEDs, provide resources such as online exams, elective subjects, and regional accreditation.
Employers prefer applicants with a high school diploma over applicants with a GED.
Only 5% of students with a GED go on to earn a Bachelor's degree, while 33% of students with a high school diploma earn a Bachelor's degree. (TheBestSchools.org April 13, 2016)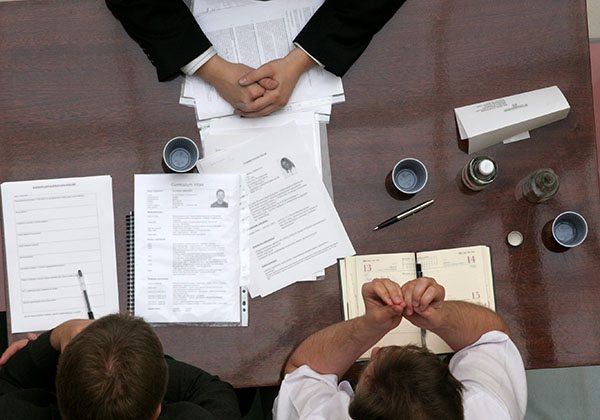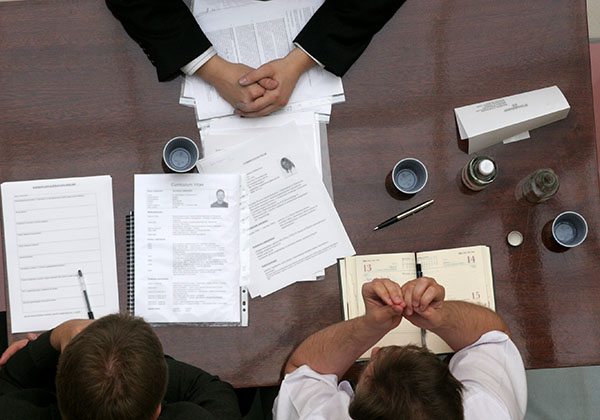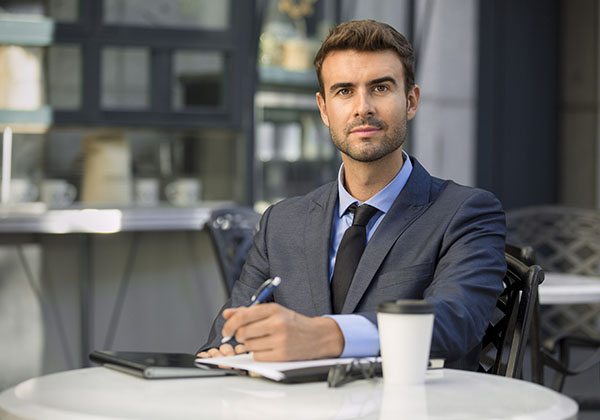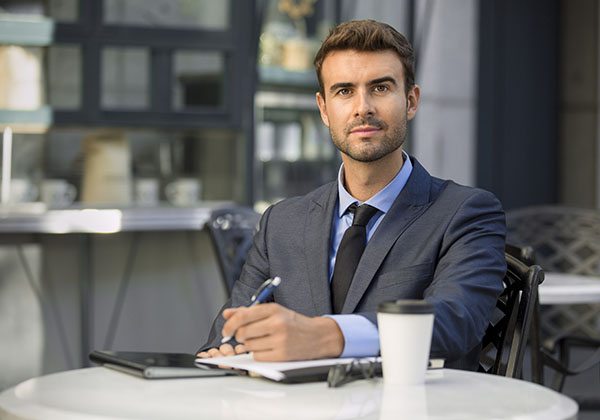 Individual Courses & Credits Available
In addition to our 9-12 adult diploma options, you can also register for individual courses and credits as needed!
You can also apply previously earned credits and get approval for credits on merit, work experience, or subject mastery. We also offer payment plans to make sure your education is not a financial burden.
Take an unlimited number of courses for $250/month or individual courses for $150/.5 credits. It takes a total of 24 credits to graduate but - You only need to take 6 credits from Alta Independent for a diploma!
Flexible, Engaging Curriculum
for All Types of High School Students
Our creative educational solutions allow our students to work at their own pace through our online platform. We help you get ready for a higher education, a new career, and to advance into the competitive workforce.