James W. Melville – Principal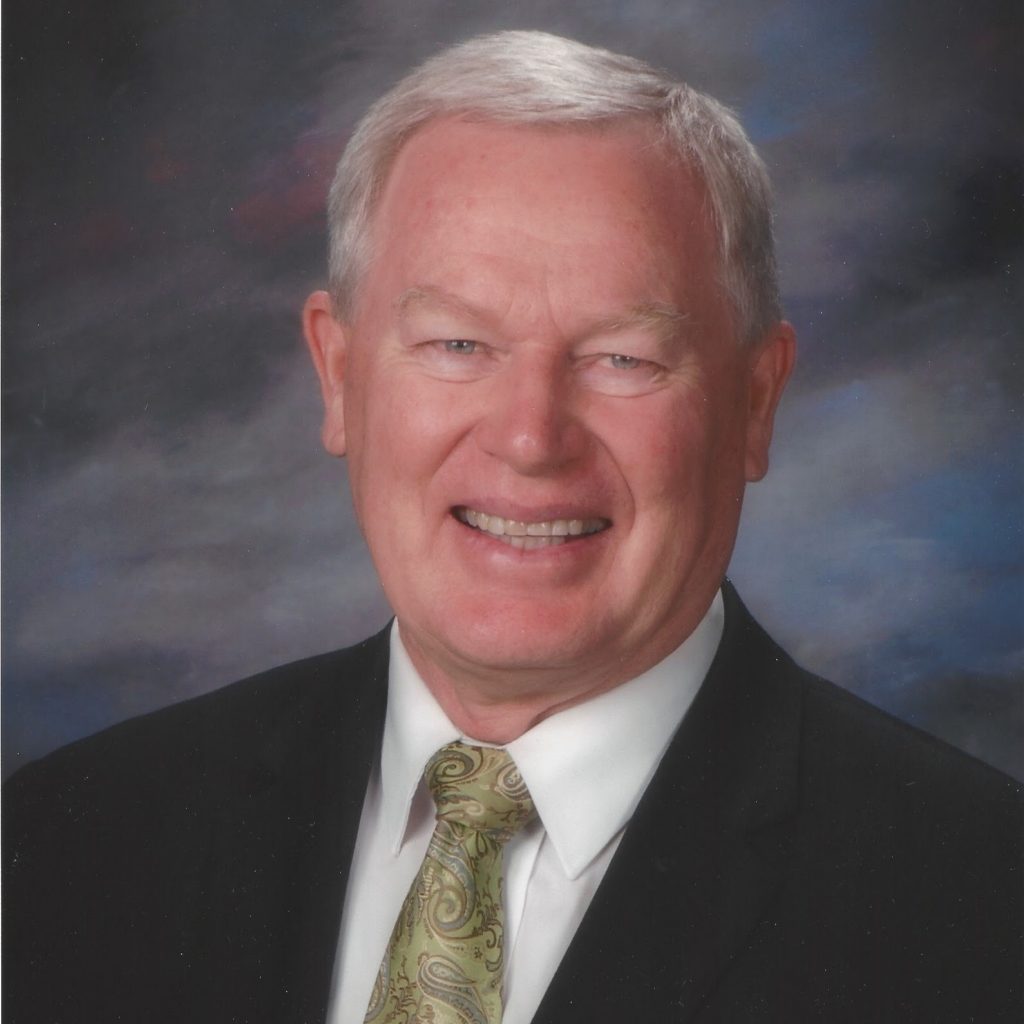 James Melville has been in education for the past 45 years.  His first twelve years were as a teacher. He taught grades 4-6 at five different elementary schools in the state of Utah. Following his experience in the classroom he was promoted to be an elementary school principal and served as a principal for 27 years at four different elementary schools in the Alpine School District which is also based in Utah.
After retiring (39 years), He became an adjunct faculty member at Utah Valley University's Education Department with the specific assignment of evaluating prospective teachers (field students, student teachers and interns). 
The following year he was hired by Alta Independent to be their online school principal (where he continued to work until the present time).  In that same year, he was also hired as an adjunct faculty member at Brigham Young University in the Educational Leadership and Foundations Department (EDLF) in the McKay School of Education. 
He graduated from Provo High School then went on to Brigham Young University where he received his BS in Elementary Education (1976), M.ED in Curriculum and Instruction and an Administrative Endorsement in Educational Administration. 
In 2012, He was awarded the National Distinguished Principal Award for the State of Utah.  He has also received an number of other awards all associated with Elementary Principals Association (UAESP). 
He is the father of 5 children and the grandfather of 17 grandchildren.  He is also a member of the Church of Jesus Christ of Latter Day Saints and has held numerous leadership positions in this organization where he served as a volunteer.