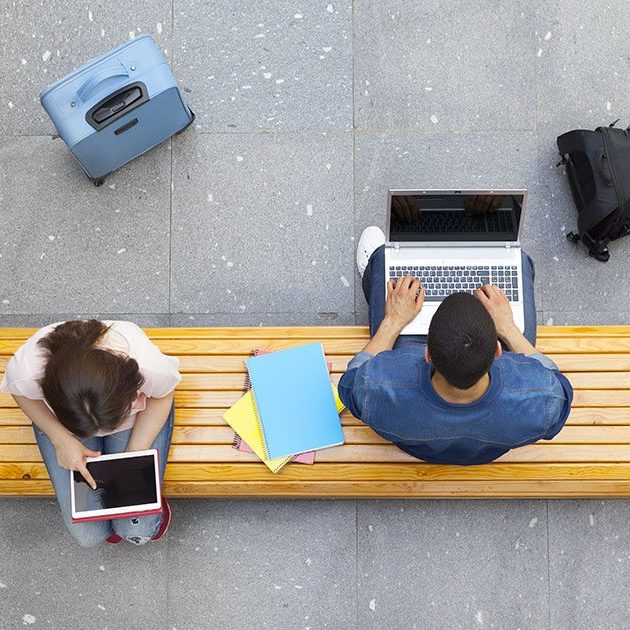 We offer a wide variety of courses to cover every subject you need to graduate!
The courses listed below are courses that we currently support online. If you do not see a course listed that you wish to take then please contact our support staff and we will review additional course options with you. Click on a subject below to see available courses - Click on course name for additional information:
Flexible, Engaging Curriculum
for All Types of High School Students
Our creative educational solutions allow our students to work at their own pace through our online platform. We help you get ready for a higher education, a new career, and to advance into the competitive workforce.